You love your car, but you feel that it lacks some options? Swapping your car for a new one is not the only solution. Below is a list of upgrades to consider for your car interior.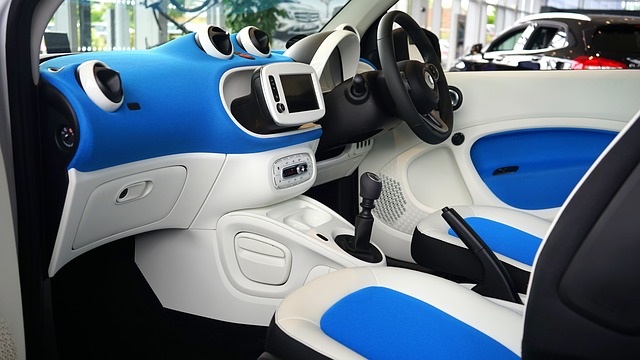 Tips to Upgrade your Car Interior
Make your Seats More Comfortable
As time passes by, it is expected that your seats become less comfortable due to tear and wear. Consequently, you can have back pain while driving your car. But that does not mean that you must sell, get a new vehicle and completely swap your seats for comfort. Nowadays, you can have a large variety of seat covers available on the market to bring back the comfort you are looking for. These seat covers contain extra layers which offer you an ergonomic drive. Moreover, you can have seat covers that come with massage features.
Enhance your Sound System
Are you a music lover? If yes, it is time to upgrade your car's sound system for an amazing one. You can start with swapping the music deck with one which has more features or even a monitor. If you are still not satisfied, you can upgrade your speakers, connect amplifiers and subwoofers. To further enjoy your music and lift your mood, you can install led lights that flash according to the music you are listening to.
Drive Safety with Dashcam
Upgrading car equipment does not only mean aesthetics. You can also add gadgets for your safety. One such gadget is the dashboard camera. Adding a dashcam of HD quality will offer you promising visions in a blurry situation. Additionally, some dashcams provide features such as parking mode. With the parking mode on, you can have a better view through the dashcam.
Personalize Your Dashboard
If your dashboard is fading or you are bored with its traditional look, do not worry. To date, you have the opportunity to personalize your dashboard according to your choice. You can opt to paint it the color you want or even apply vinyl to the dashboard.